ADVERTISE ON THE OBSERVER
Each month we have a consumer impact of 6k, actively seeking information on what is happening around the world. In different subjects the OBSERVER brings his mark to the right people according to our categories. The news platforms create a dialogue link with your potential clients and we will put you in the middle.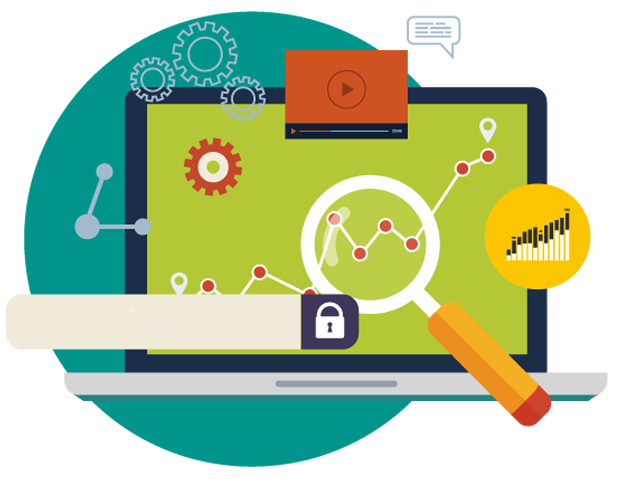 OUR HEARING
THE OBSERVER - Reaches a wide community of Mexico, USA and Latin America, with measurable impacts on specific issues of different categories. We have a public identified and active within our digital platform. 
MMillennials50%

Adults60%

Other age30%